Thank you for taking the Wellness Quiz
Is your digestion giving you trouble?
Check your inbox for results
Please check your inbox (including your spam folder) for the results from the Wellness Quiz. If you don't receive your results within 10 minutes, please contact me.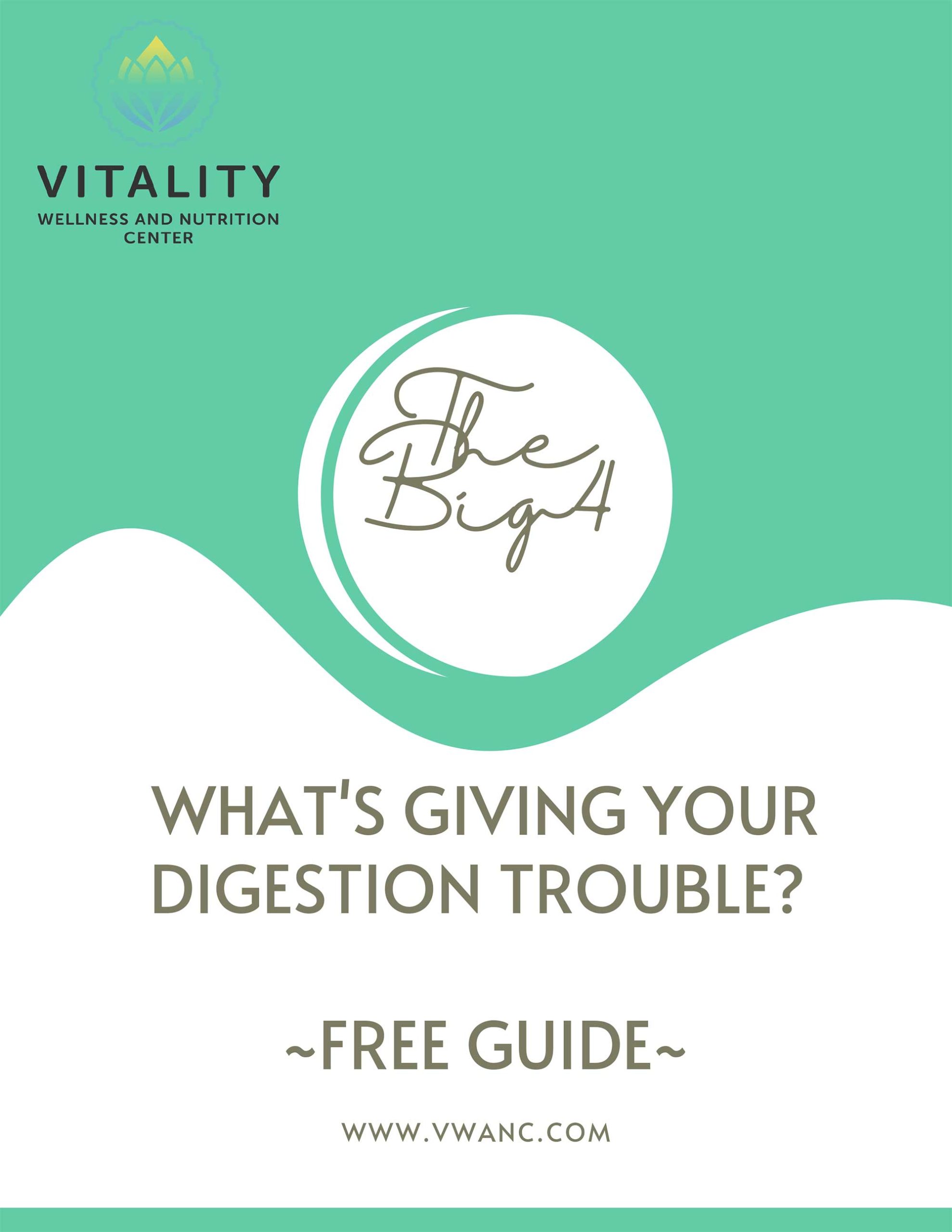 Download the Free Guide
What's Giving Your Digestion Trouble?