Natural Digestion Solutions
I help health-minded, self-empowered women finally end their lifelong digestive issues by finding the missing pieces of their health puzzle so they can feel vibrant again.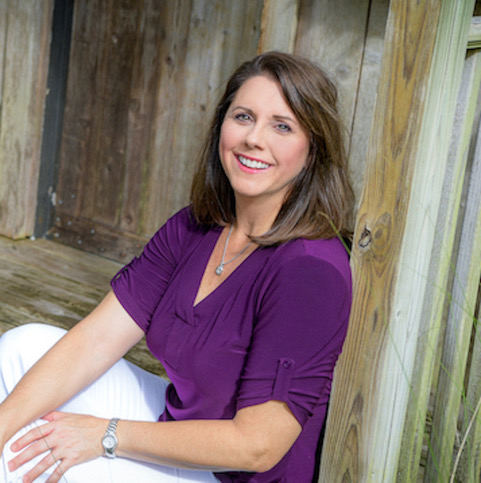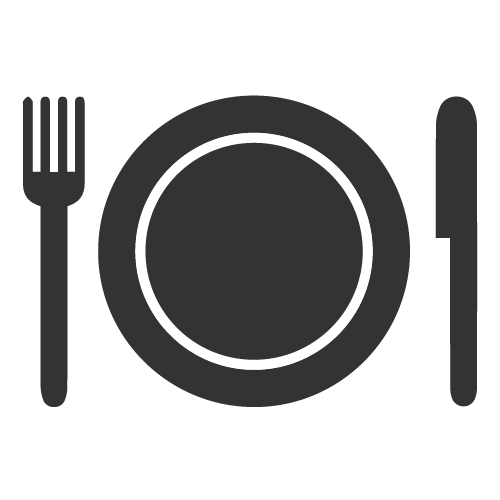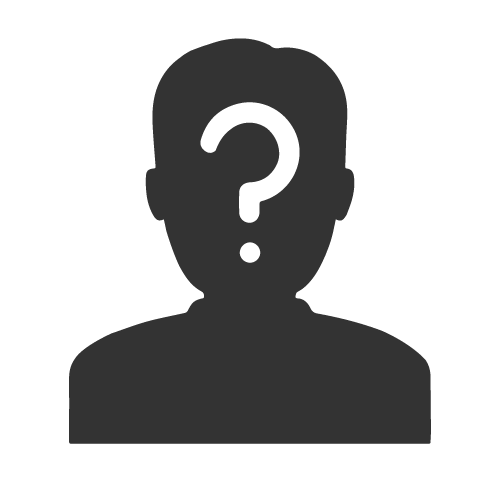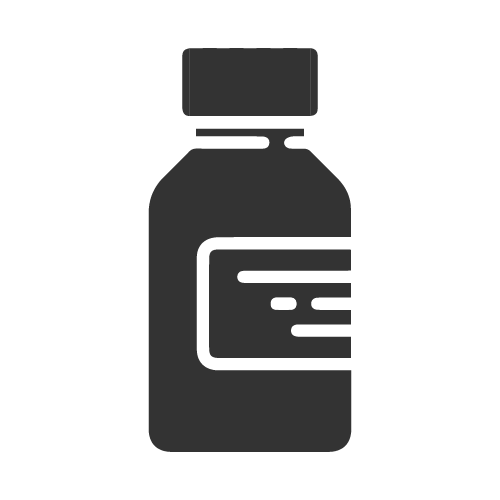 Ever feel like your
gut is out to get you?
When life's big four — diet, stress, environment, and toxins — are off, our guts can go haywire, affecting our health and plummeting our quality of life. We know that. What is far harder to know, however, is what to do about it with so much conflicting information out there. If you've felt stuck on a merry-go-round of docs, pills, and diets that don't work, you're far from alone.
Let's get you off the crazy train, find real answers, and build a personalized plan for your body that empowers you to reclaim your health, long-term.
You deserve to know how to help yourself heal.
Grab this Nutrition Consultation offer for $240 off
(normally $297)
Improve your health and quality of life by grabbing our consultation offer.
Poor gut health


shouldn't ruin your life
Here's how we'll start:
Book a free discovery call.
This 30-minute call gives us a chance to determine if we're a good fit. I'll learn about your health history and goals, then tell you about the way I work. I'll always be upfront about whether or not I'm the best to help.
I help those who are sick and tired of being sick and tired.
Get an in-depth assessment.
In a 60-90 minute consultation, I'll review your complete history and listen carefully. Then, I'll design a custom program, often including comprehensive testing, that works best for your needs and goals.
Your body deserves better

than a one-size-fits-all approach.
Restore quality of life, long-term.
Most clients see a dramatic reduction in symptoms within the first two weeks! A full program lasts from 3-12 months and includes continual support, guidance, and resources along the way so you'll be set up to rebuild and restore your gut to enjoy lasting results.
Your future self will do a happy dance.
After many months (years!) of digestive issues that were not corrected by other holistic means, I was delighted to land upon Christi Buck, the Gut Guru in Vero Beach.  She was very knowledgeable, optimistic and professional about what she…
I am so grateful to have met Christi, and to have had this life changing experience. I thought for sure I was going to live forever the way that I was before. Now I have a new lease on life. I don't have to take medicine anymore . . .
It took a total of about four months to get me back to normal. I can now eat any food I want without any IBS symptoms. I am so thankful for Christi's knowledge and support to heal me . . . I wish I could give her more than 5 stars!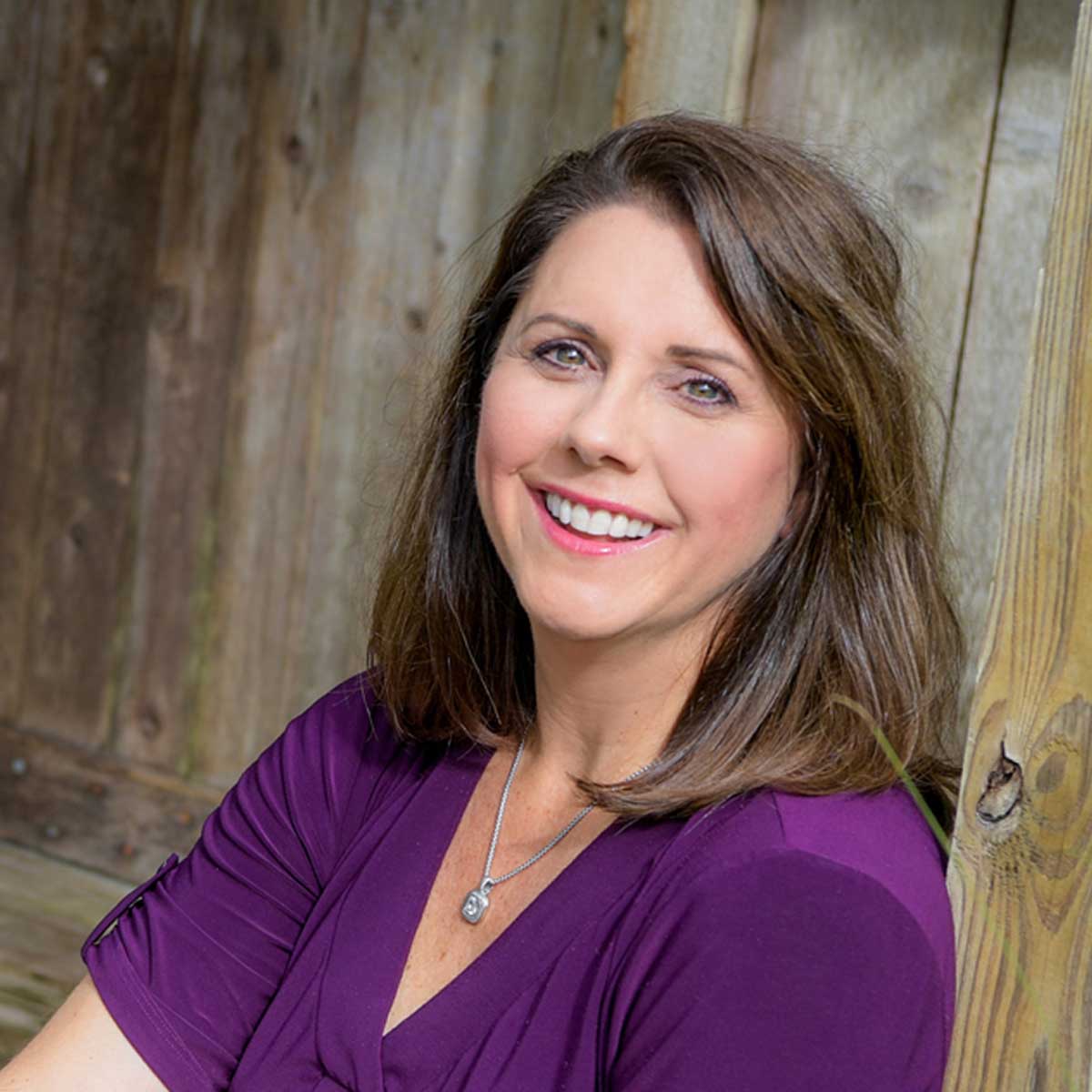 Say goodbye to feeling stuck
Feel good again
After searching Dr. Google, trying lots of remedies, and being let down over and over again, you may have resigned yourself to poor gut health and all the associated symptoms. If you hear me say anything, hear this: Do not give up. Better is possible.
Together, we can get to the root of your digestive troubles and implement a doable plan for healing. You'll have all the education, tools, support and accountability needed for success.
Make this your 

last

 shot at a fix.